What are we aiming to achieve?
Promote inclusion.
Create respectful in-person & virtual communities.
Support people's rights & choices.
Educate the public about CLTO.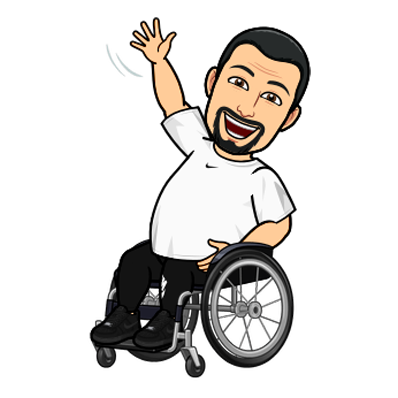 Nelson
Nelson is raising awareness about Community Living and individuals with developmental and physical disabilities.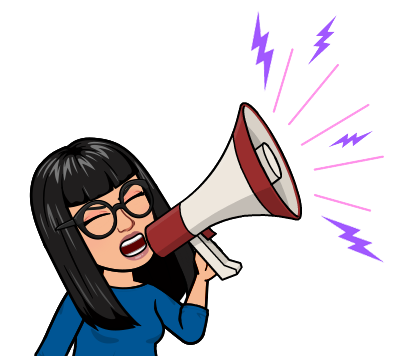 Farrah
Farrah is spreading the word about accessibility issues, respecting newcomers, and good healthcare for all.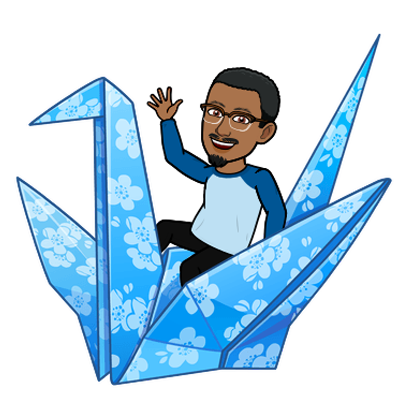 Josh
Josh is raising awareness about living with autism, sharing the art of origami, and promoting anti-bullying.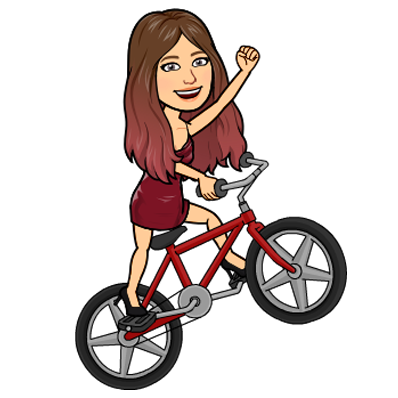 Jenna
Jenna is influencing others to spend more time outside and encouraging a healthy lifestyle.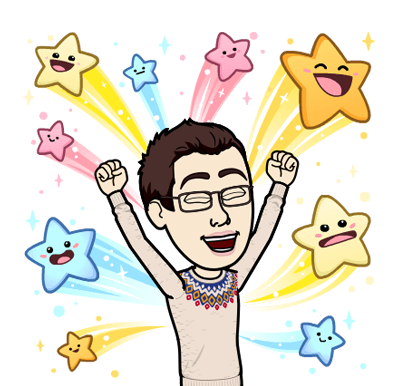 Sam
Sam is promoting a world where people with different abilities and 2SLGBTQ+ individuals can live without judgement.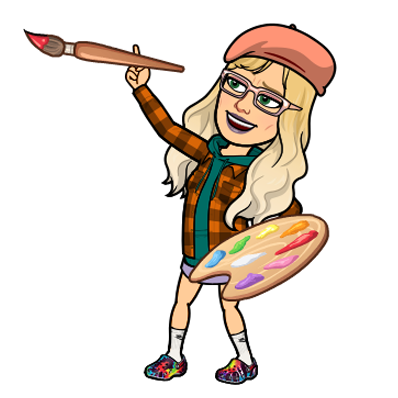 Lorraine
Lorraine is spreading hope, creativity, and encouraging people to live their lives to the fullest and never giving up.